Invest in an annual lawncare program from LawnCare by Walter
April 19, 2021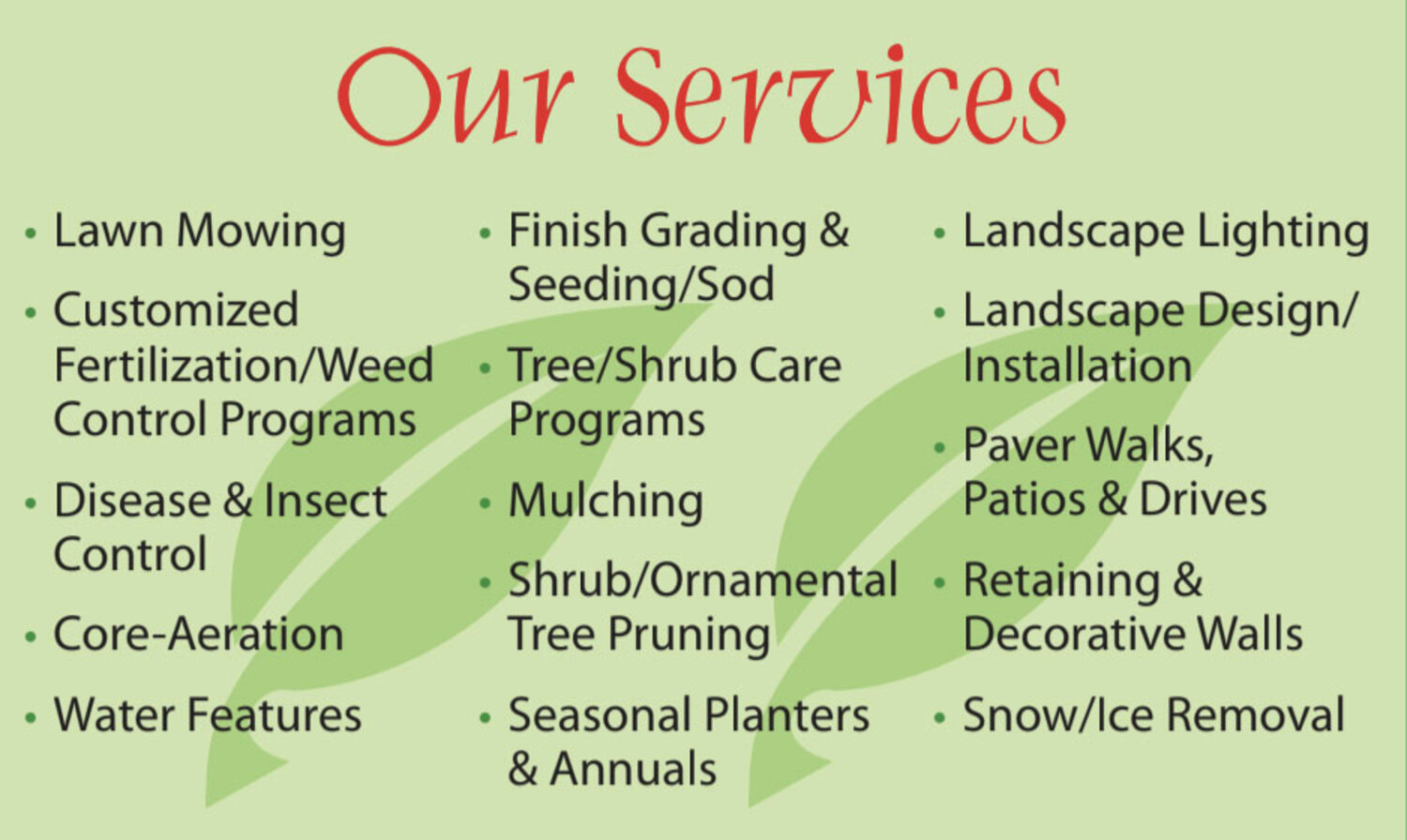 We will strengthen your lawn so that it stays green and healthy throughout the entire growth season.
We will apply fertilizer at 5-6 week intervals to avoid the stress that often occurs when such treatments are postponed.
We will address unwanted weeds.
We will address turf-damaging insects.
We will evaluate your lawn at timely intervals.